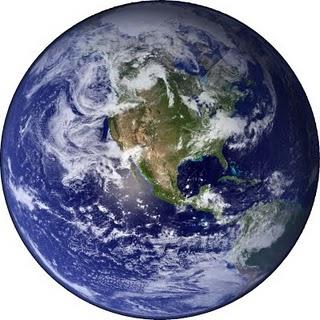 RooWifi is extending everywhere and we are very very glad for it. Nowadays more than 2000 RooWifi, the Wi-Fi Remote adapter for Roomba are working for developers and home automation customers from:
United States
Germany
United Kingdom
France
Netherlands
Belgium
Switzerland
Austria
Canada
South Korea
New Zeland
Sweden
Russia
Spain
Australia
Finland
Norway
Singapore
Czech Republic
Latvia
Greece
Ireland
Scotland
Italy
Israel
Japan
Poland
Brasil
Chile
Portugal
Taiwan
All we can say: THANK YOU! Thank you for trust us and your positive feedback!
We keep improving every day thanks to you and hope keep doing it for a long time. Improving the best Roomba Wi-Fi Adapter: The RooWifi: Roomba Wifi Remote v2.
RooWifi Team