RooWifi Integration Examples using Amazon Echo
Take a look to these awesome videos, where Roomba is controlled by voice using RooWifi as Roomba WiFi adapter, Amazon Echo and the voice
Amazon Echo Controlling Roomba 880 Vacuum Cleaner
Roomba Under Amazon Echo – Roomba 5xx
Roomba Home Automation with OpenHAB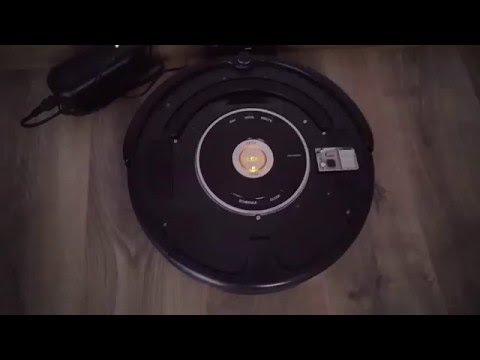 RooWifi Tutorials
RooWifi Tutorial by Siio.de
This video is a super cool tutorial made by the home automation blog http://www.siio.de where you can see how RooWiFi the WiFi adapter for Roomba robots must be configured and how you can drive it like a radio controlled car. From the plug to a 600 series Roomba to driving it.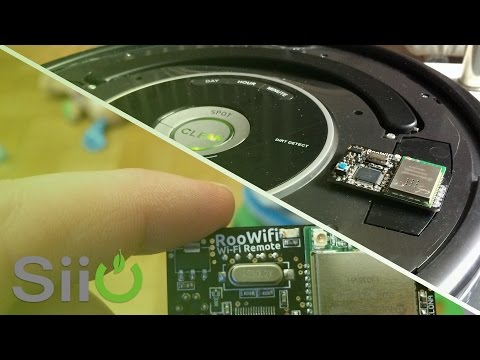 Transparent or Gateway Mode – Driving
Roomba Wi-Fi Remote + iPhone App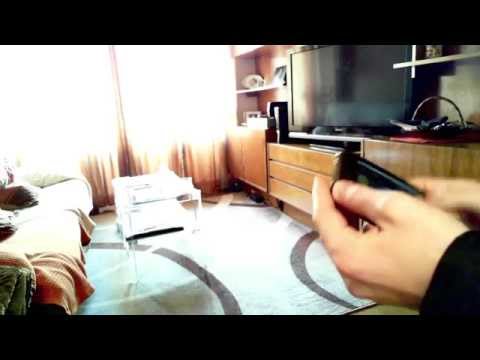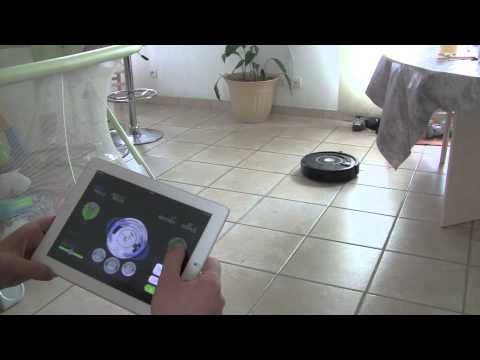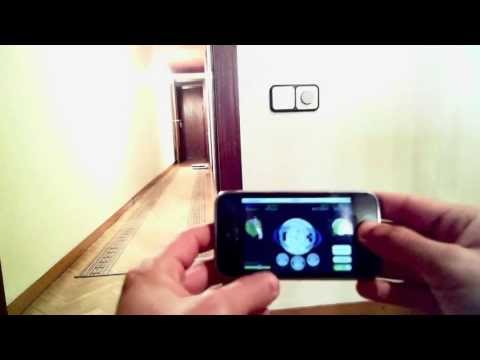 Demos with 700 series
Controlling a 700 series and 500 series with the same Roomba Wi-Fi Remote without changing anything
This video is a live demonstration where we show you how to connect the Wi-Fi Remote to your Roomba very quickly and easy. We show that you'll not change any configuration or baudrate parameter to connect with a 700 or 500 series because the Wi-Fi Remote for Roomba is full compatible with all models of 700 and 500 series and no app installation needed. Enjoy it!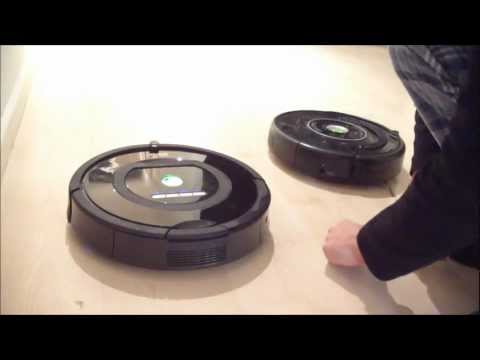 Using with WebServer
Web server Roomba Wi-fi Remote v2: iPhone & iPad
In this short video you could see how is the web server interface using an iPhone or iPad. Add an access on your device's Home Screen and use your iRobot Roomba without any external app or any installation: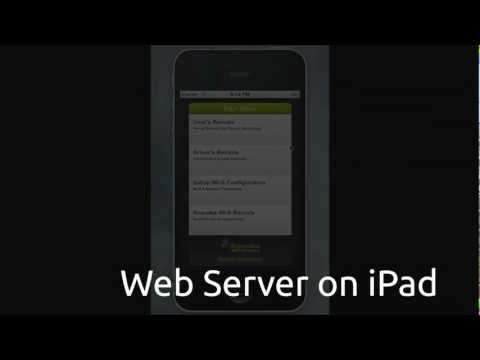 Web server Roomba Wi-fi Remote v2: PC
This video shows the diferent web pages using the web interface of your Roomba Wi-fi Remote making you capable to manage your iRobot Roomba from your PC, Smartphone o Tablet.