These videos show the result of integration of Roomba 500 and RooWifi Wifi Remote Dev Board with a mixed home automation system (Z-Wave devices and INDIGO Perceptive mixed system) made by Ramón Moliner from Barcelona (Spain).
He also added a small mechanism to hide the Roomba under the furniture that rises when home automation system activates the cleaning action using RooWifi. Amazing!
Congratulations Ramón, this is awsome!
Start Cleaning Action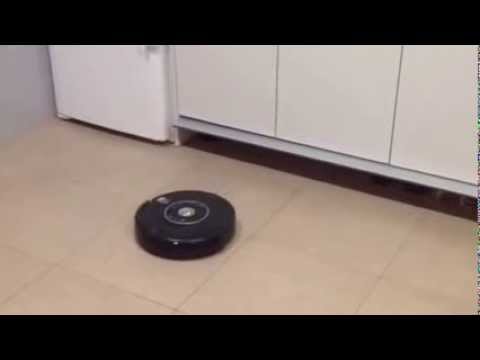 Docking Action